It's almost time for a new Miss Universe to be crowned!
Over 90 beauty queens from around the world have gathered in Las Vegas to compete for the ultra-coveted title, and plenty of preliminary competitions are well underway before Sunday's main event.
Check out the absolutely stunning (and talented!) Miss Universe 2017 hopefuls below!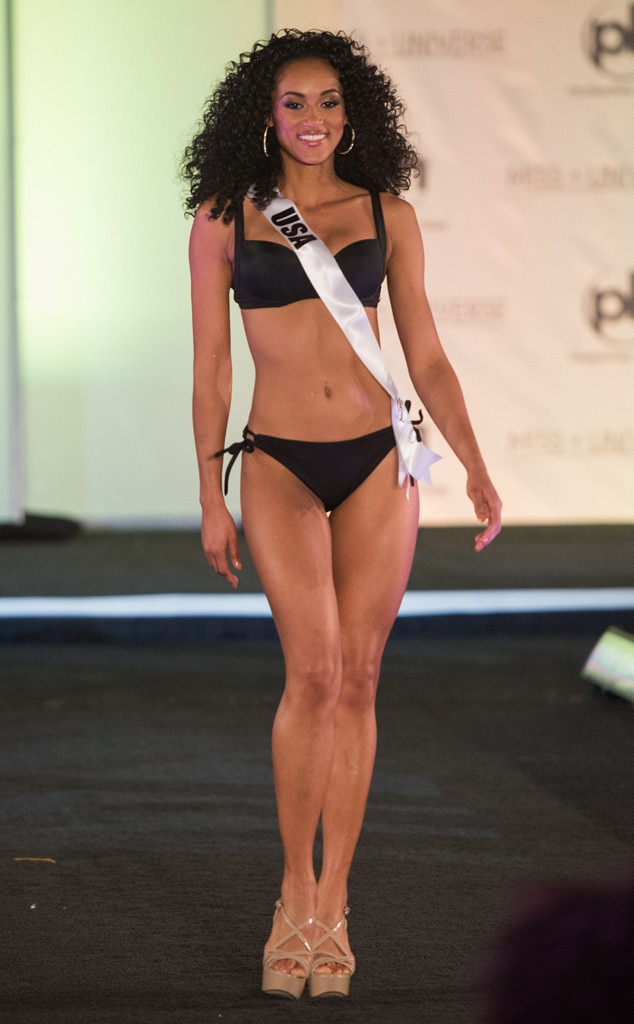 MISS USA
Kára McCullough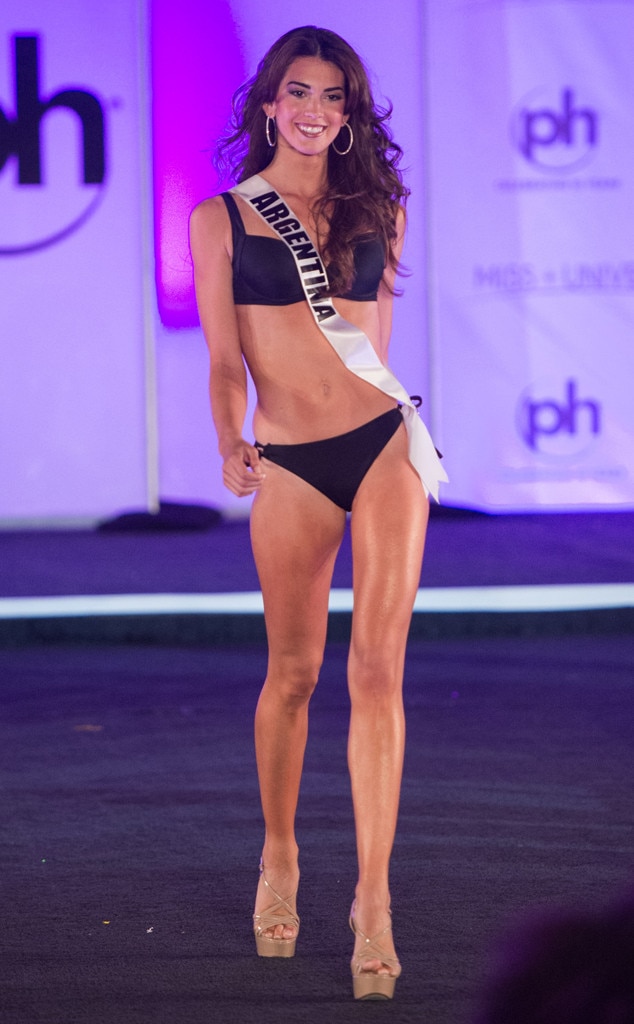 MISS ARGENTINA
Stefanía Incandela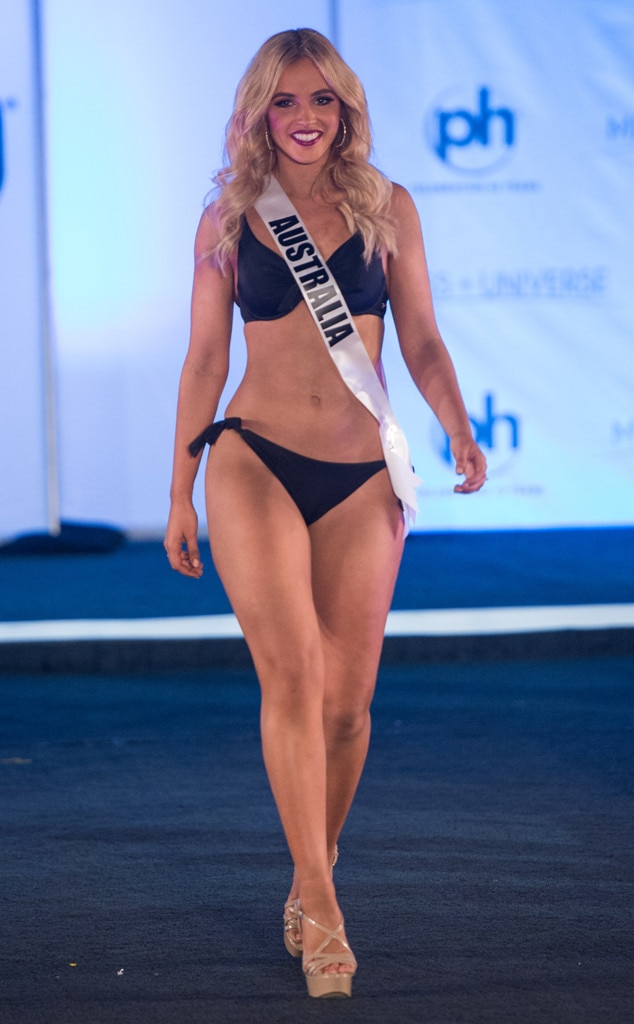 MISS AUSTRALIA
Olivia Rogers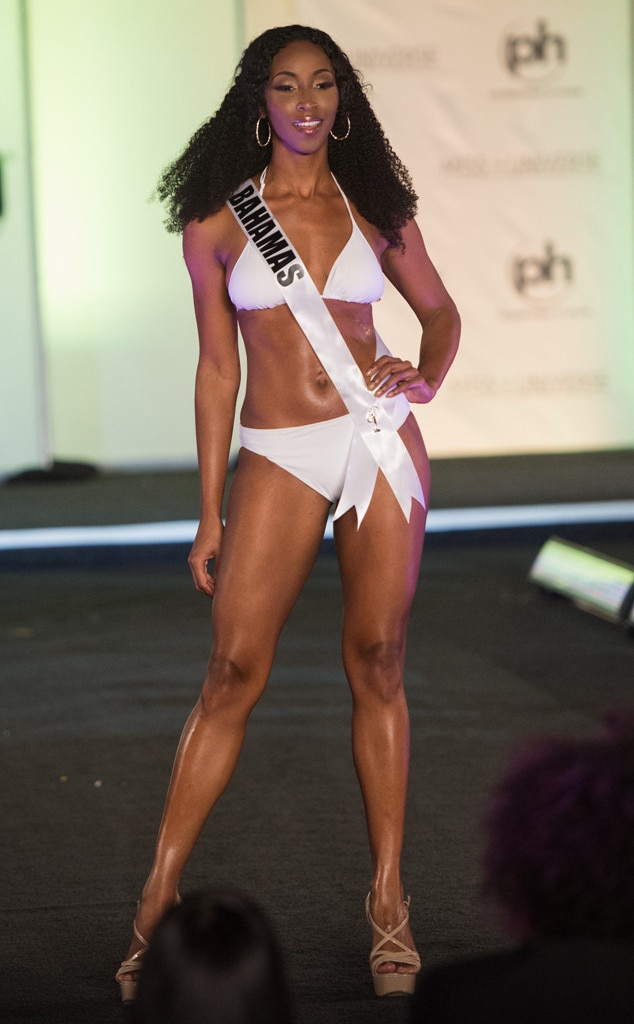 MISS BAHAMAS
Yasmin Cooke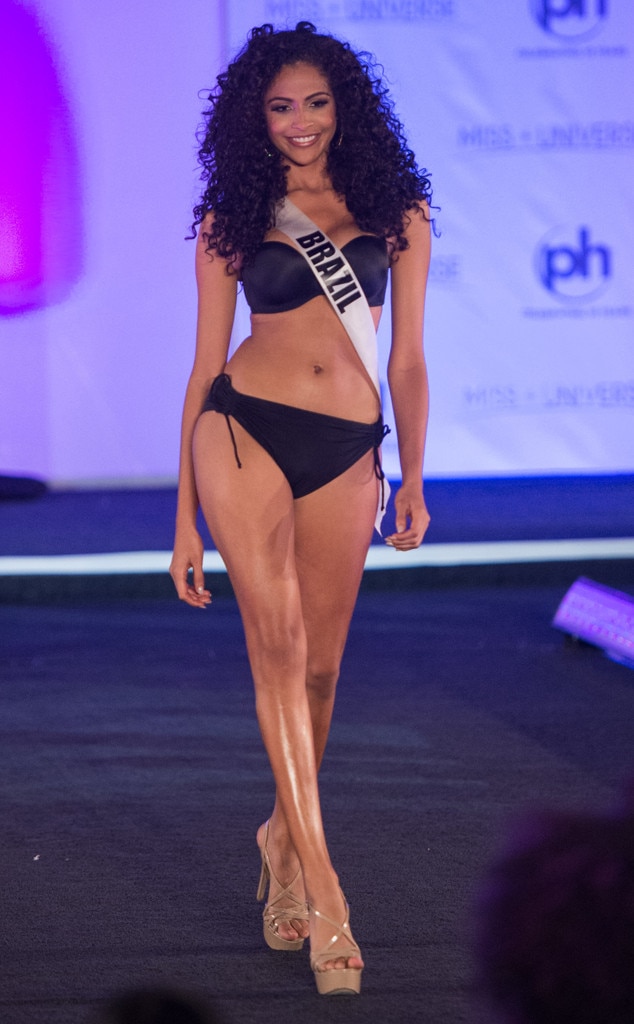 MISS BRAZIL
Monalysa Alcântara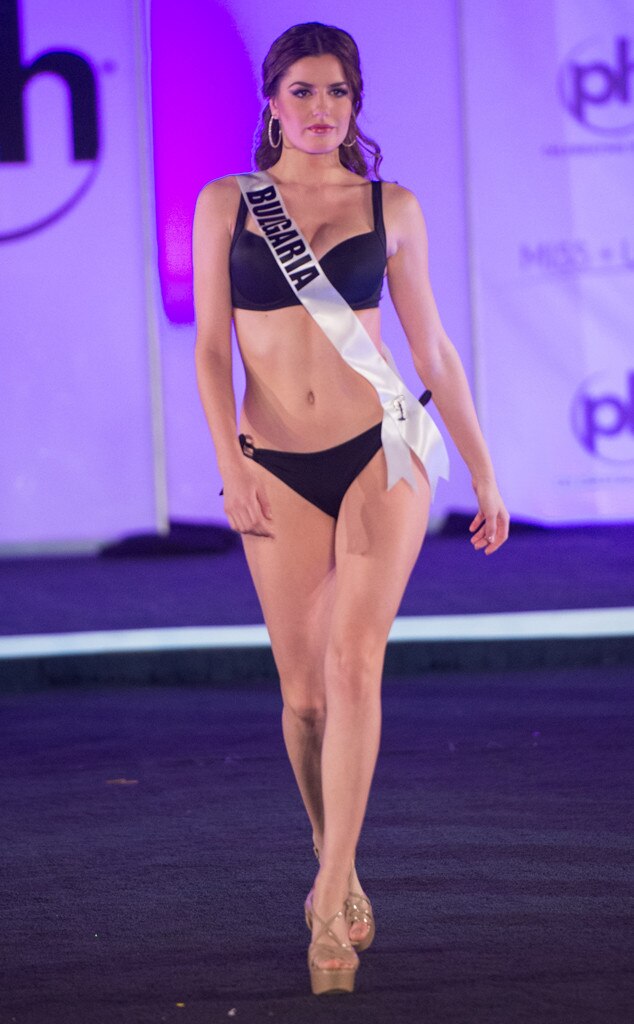 MISS BULGARIA
Nikoleta Todorova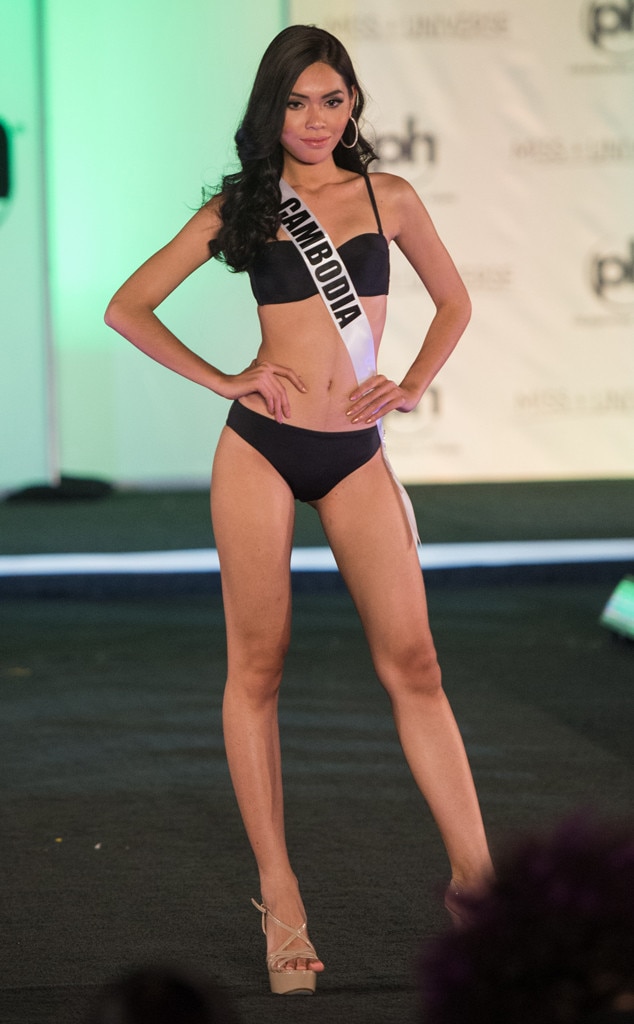 MISS CAMBODIA
By Sotheary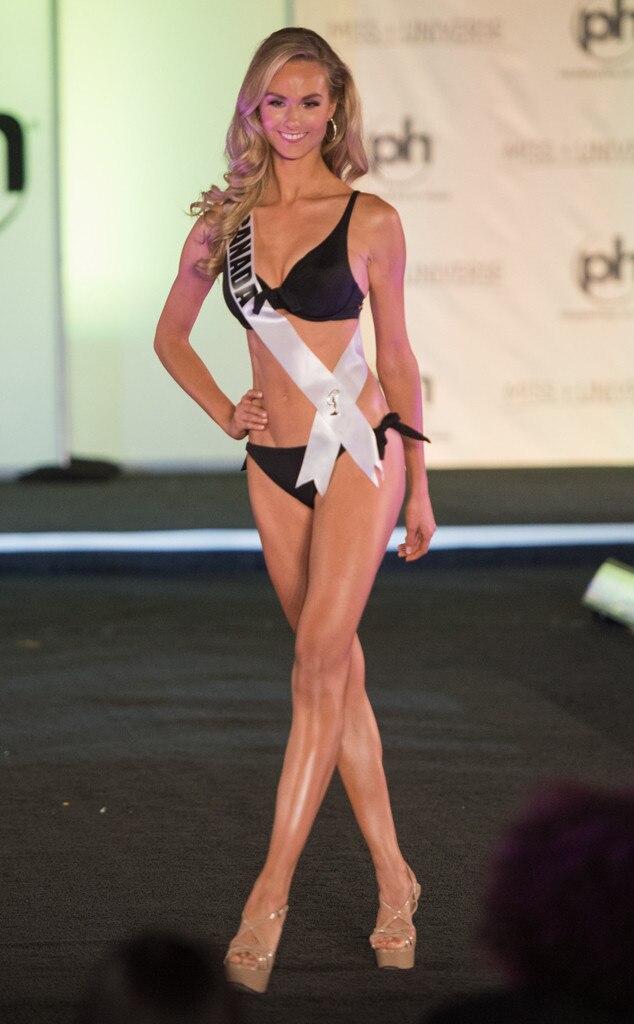 MISS CANADA
Lauren Howe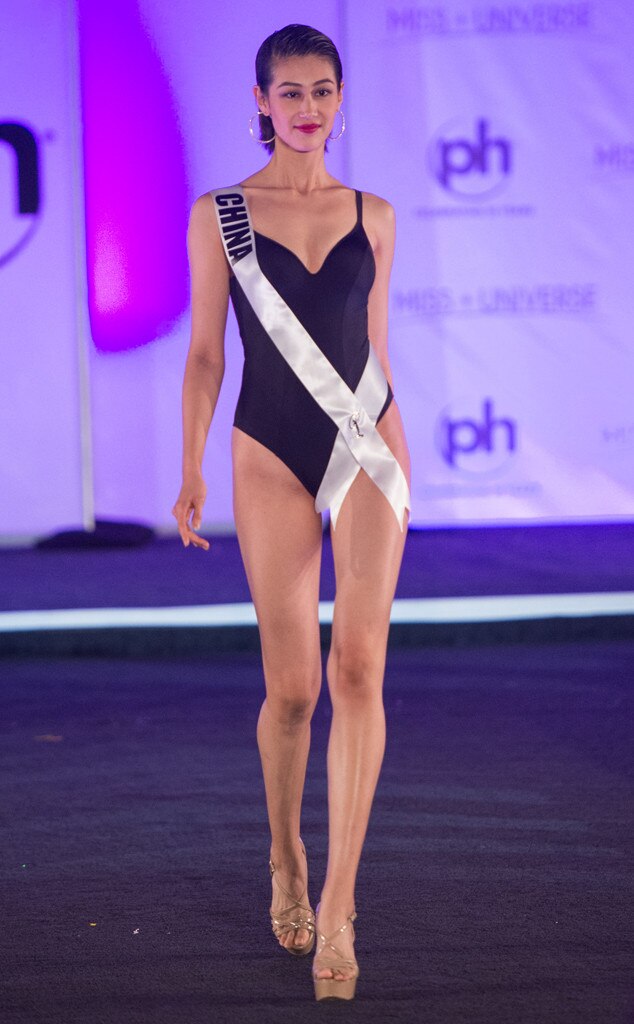 MISS CHINA
Roxette Qiu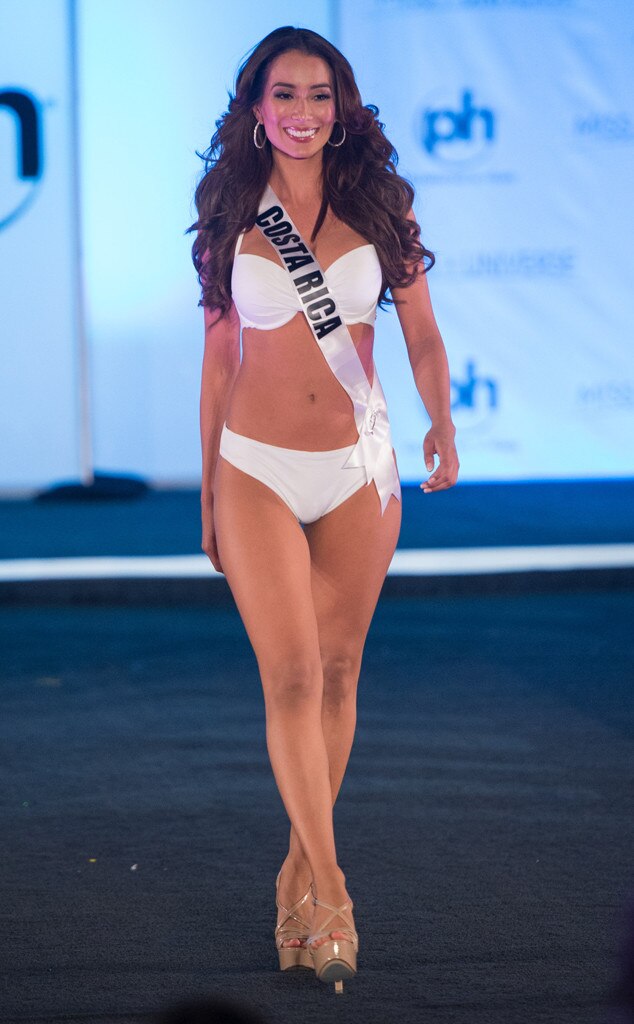 MISS COSTA RICA
Elena Correa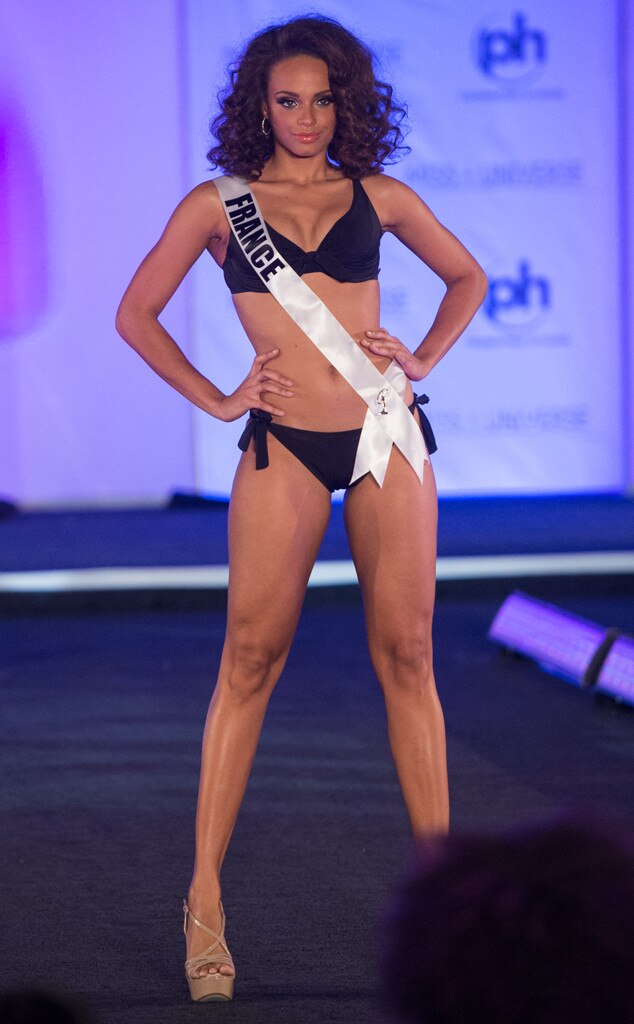 MISS FRANCE
Alicia Aylies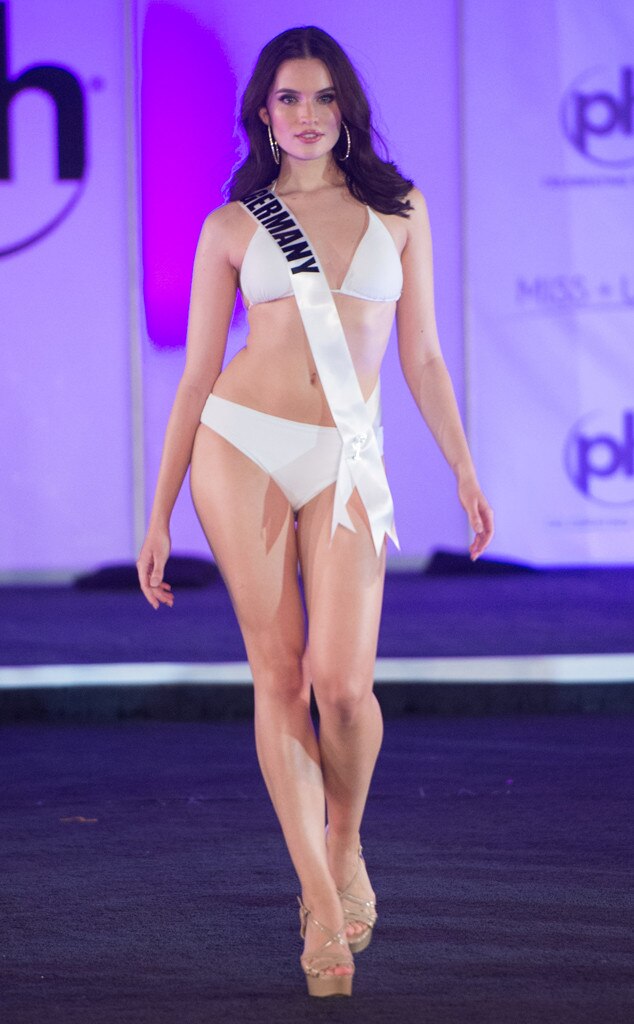 MISS GERMANY
Sophia Koch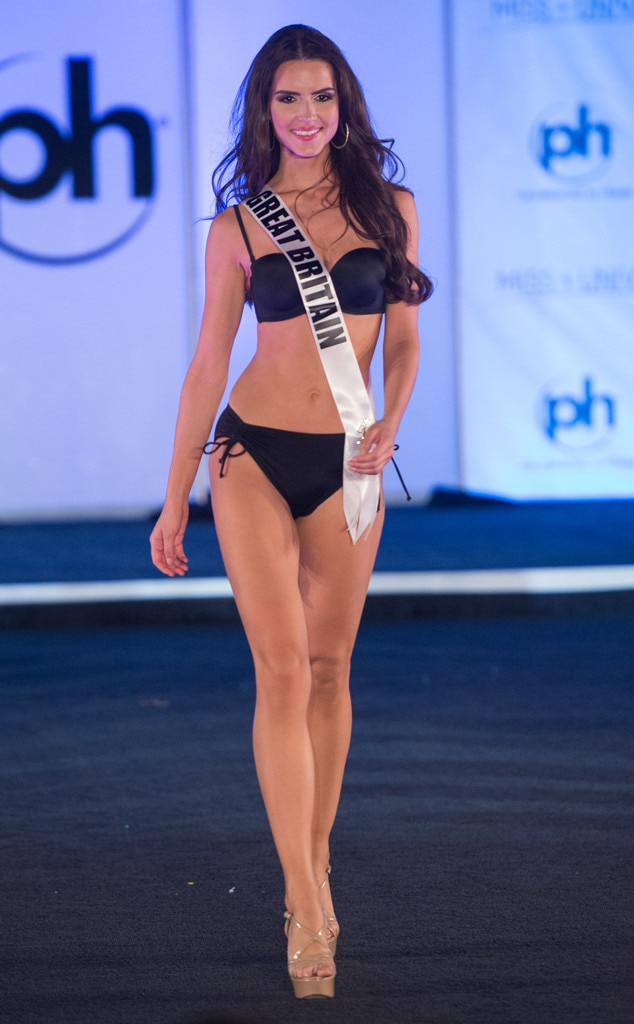 MISS GREAT BRITAIN
Anna Burdzy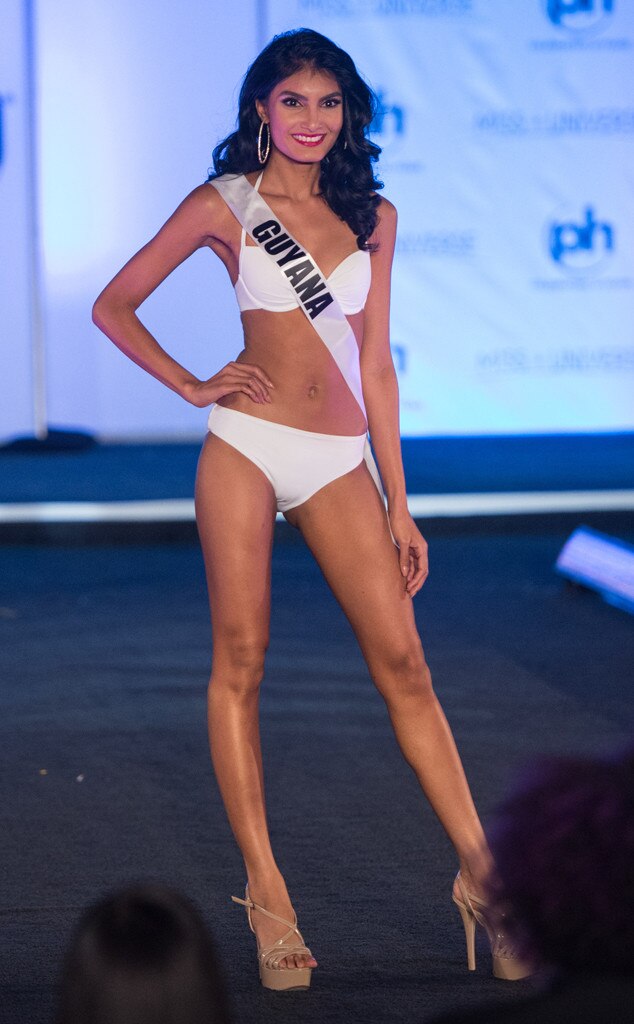 MISS GUYANA
Rafieya Husain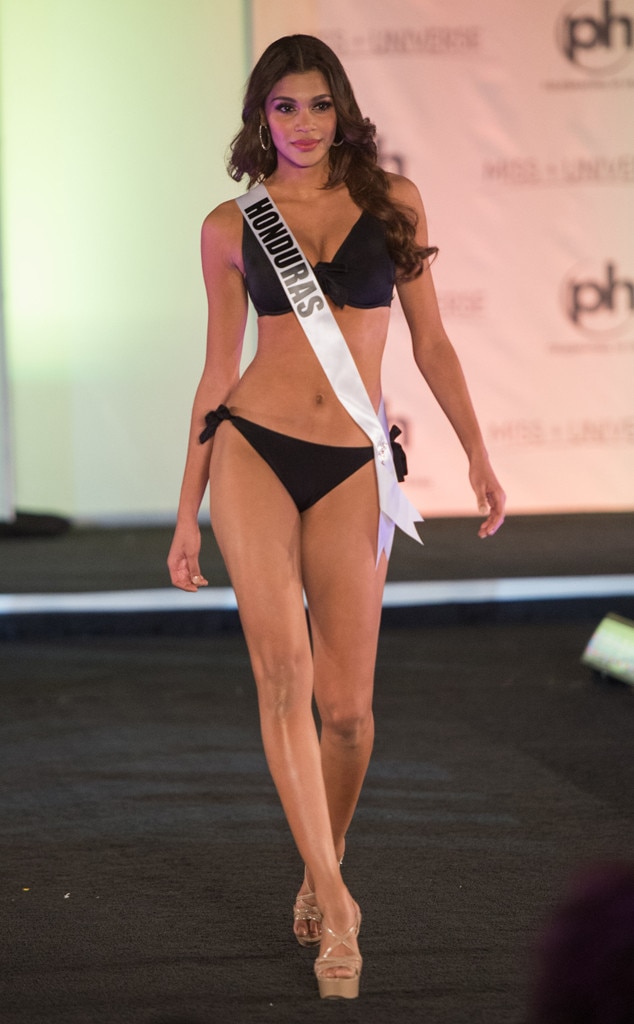 MISS HONDURAS
April Tobie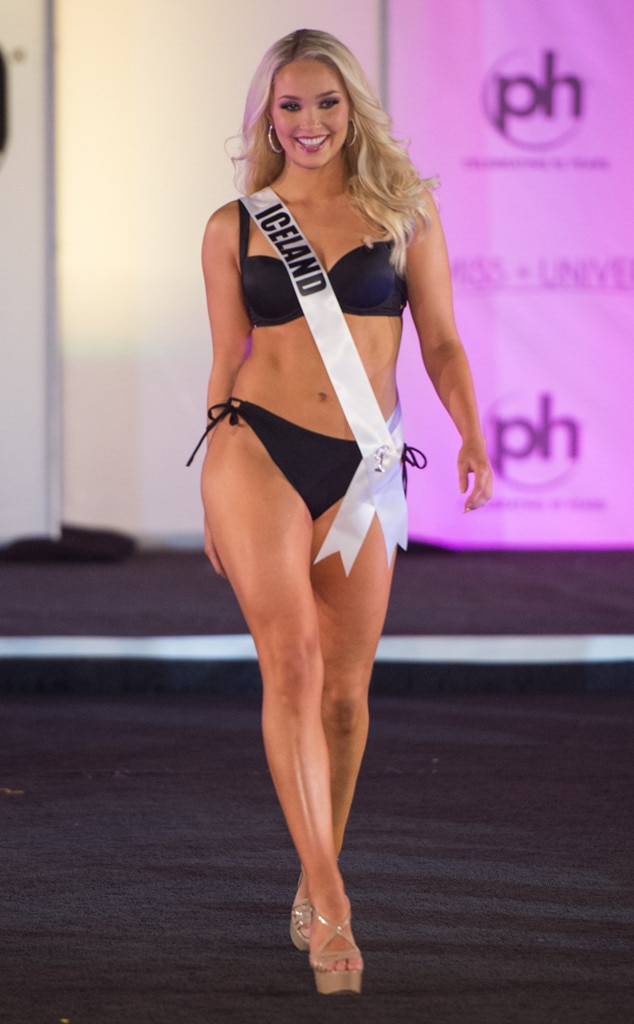 MISS ICELAND
Arna Ýr Jónsdóttir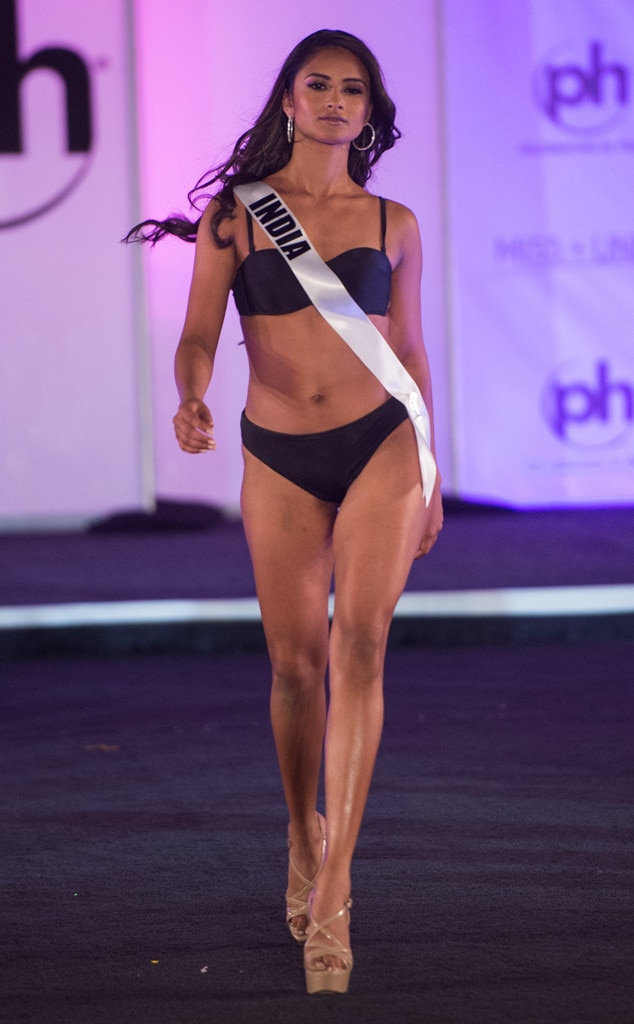 MISS INDIA
Shraddha Shashidhar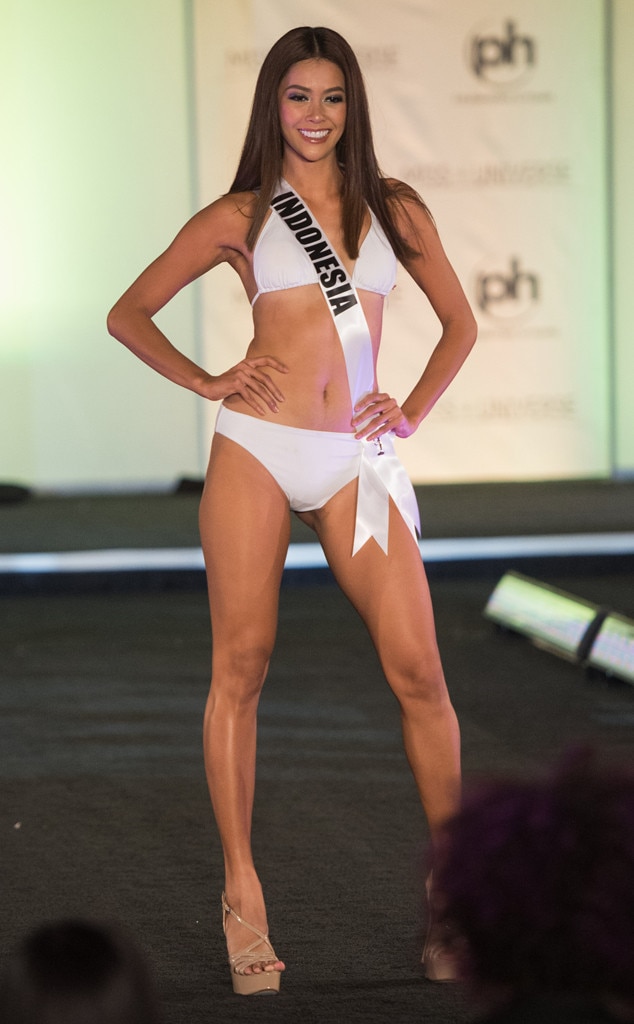 MISS INDONESIA
Bunga Jelitha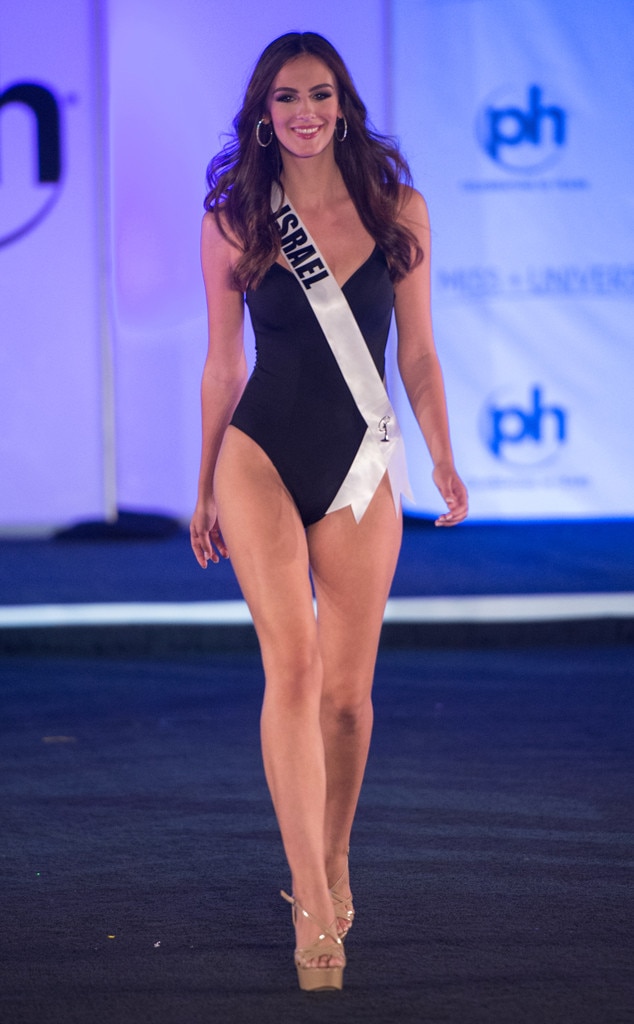 MISS ISRAEL
Adar Gandelsman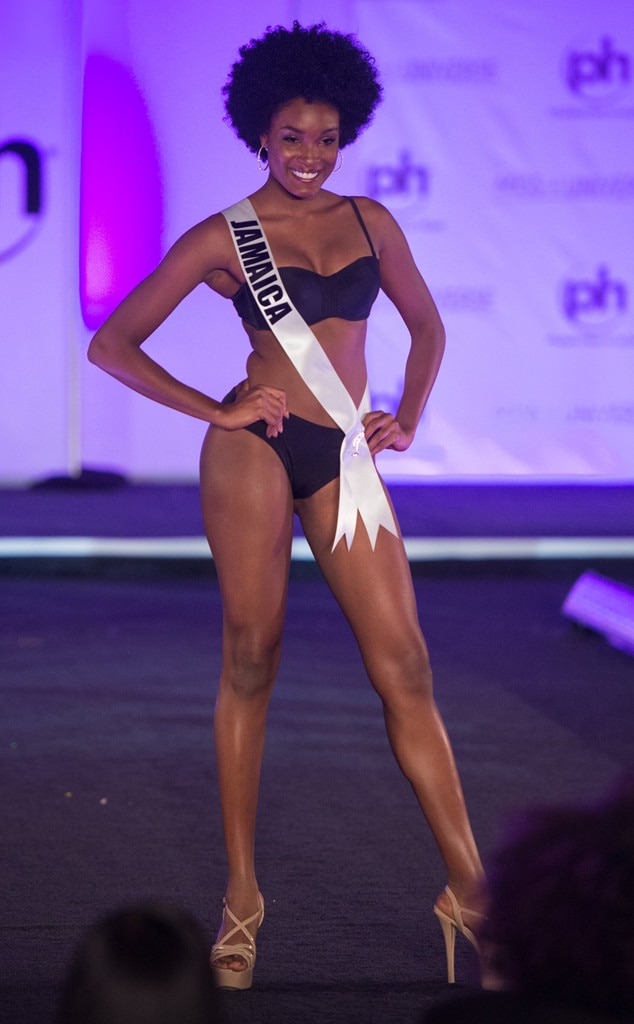 MISS JAMAICA
Davina Bennett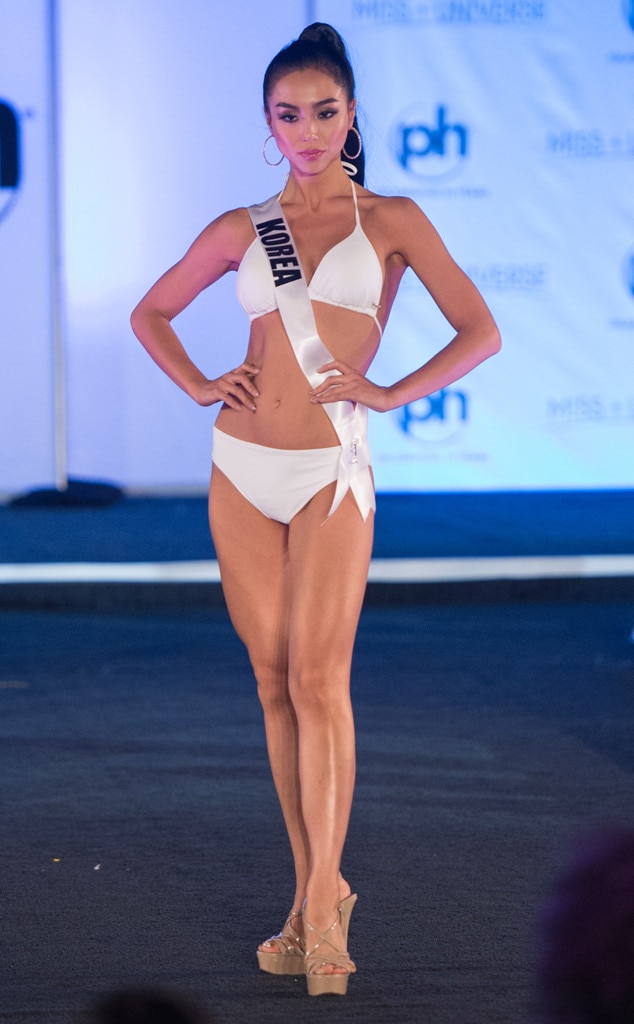 MISS KOREA
Cho SeWhee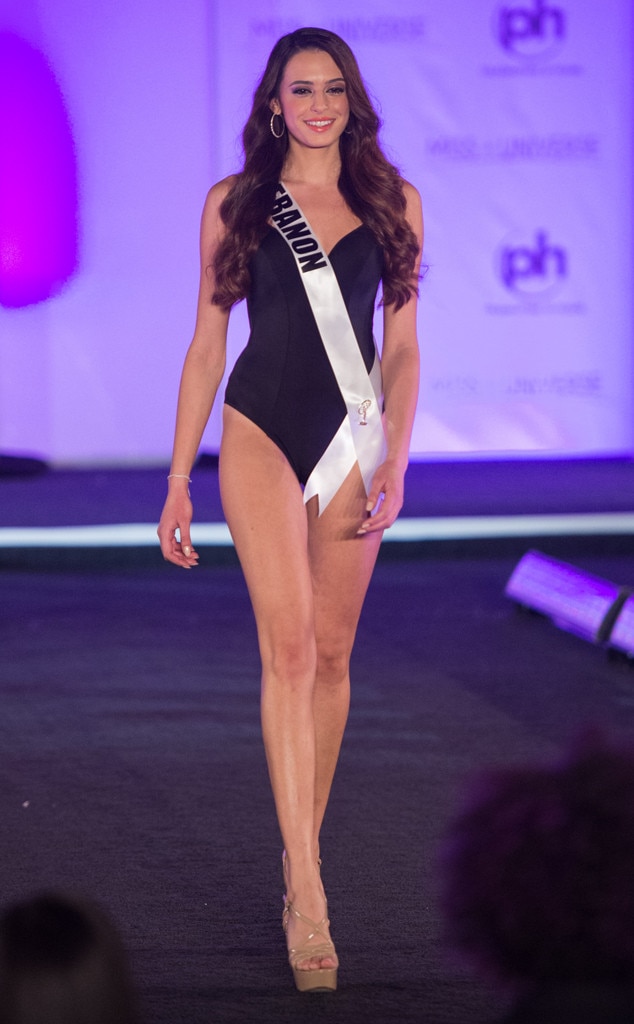 MISS LEBANON
Jana Sader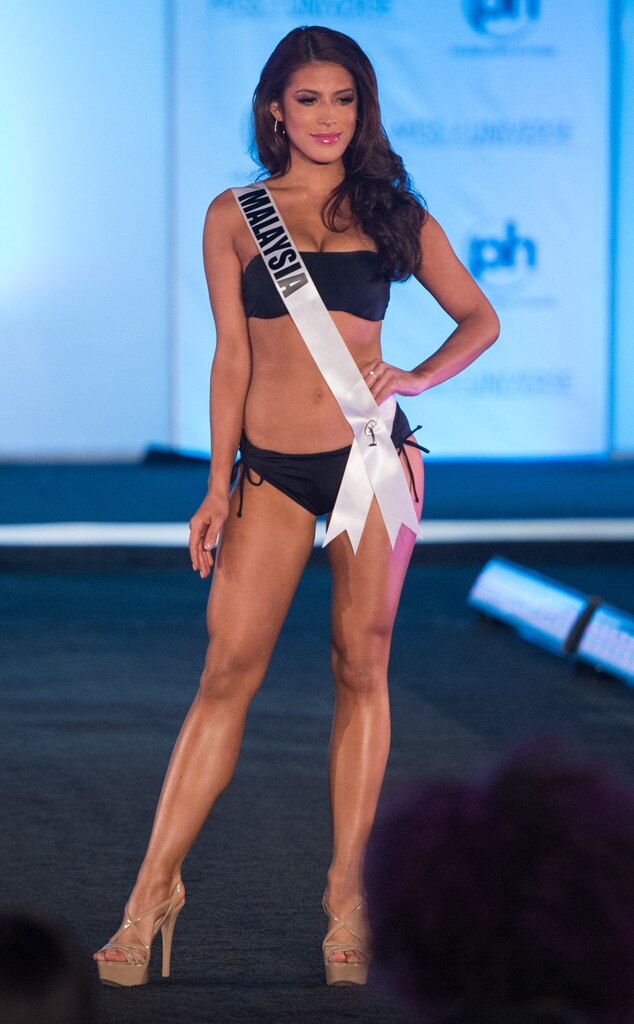 MISS MALAYSIA
Samantha James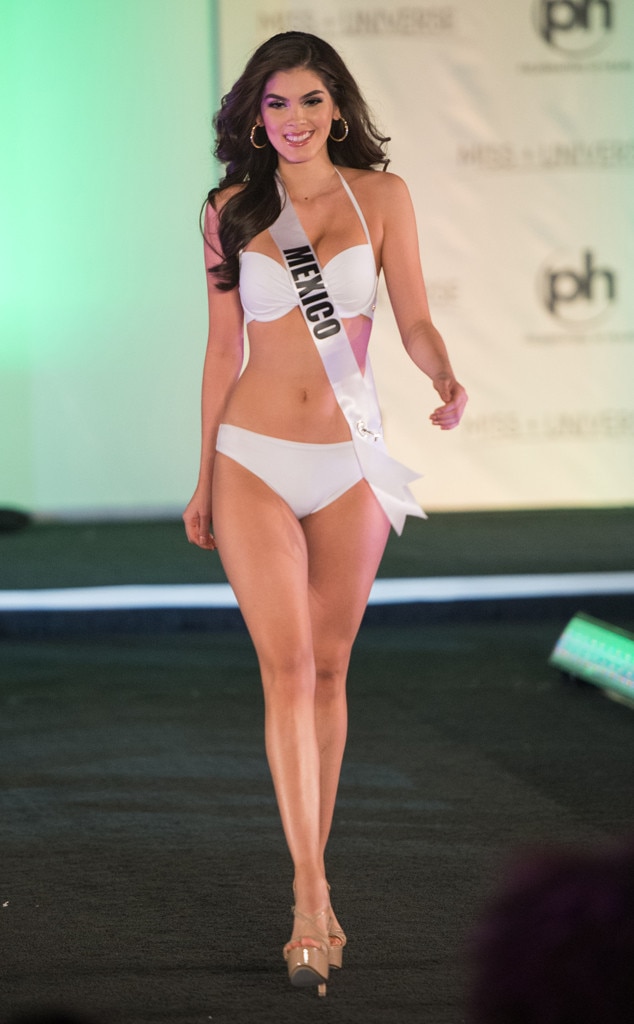 MISS MEXICO
Denise Franco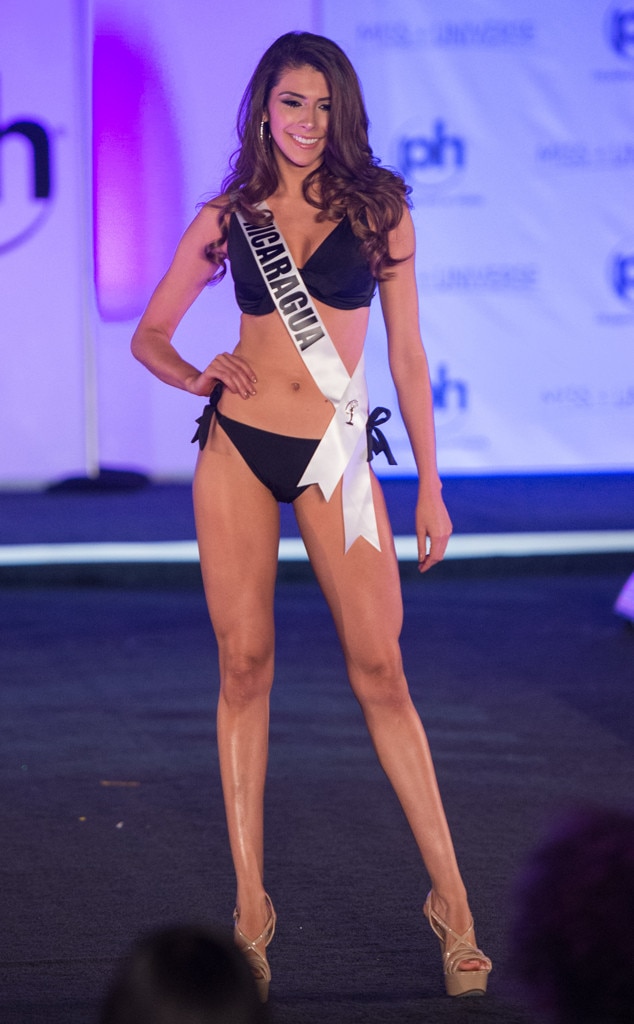 MISS NICARAGUA
Berenice Quezada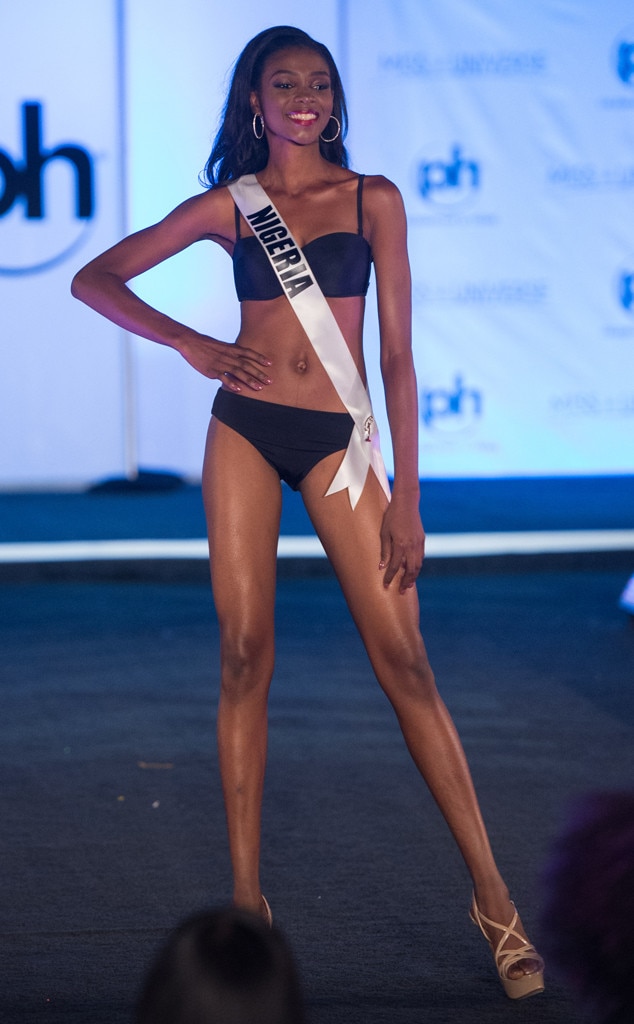 MISS NIGERIA
Stephanie Agbasi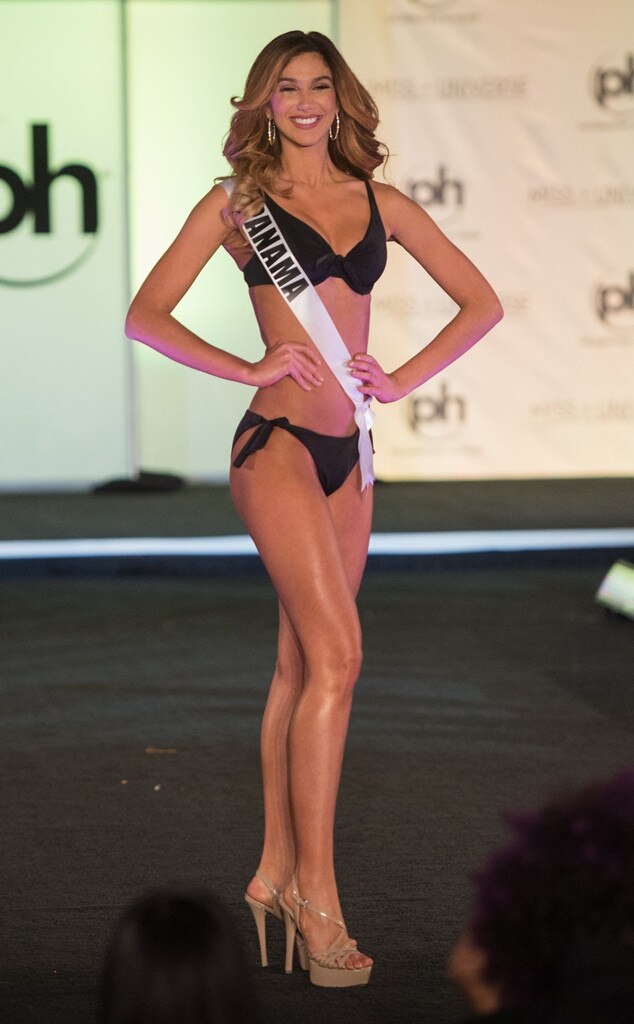 MISS PANAMA
Laura de Sanctis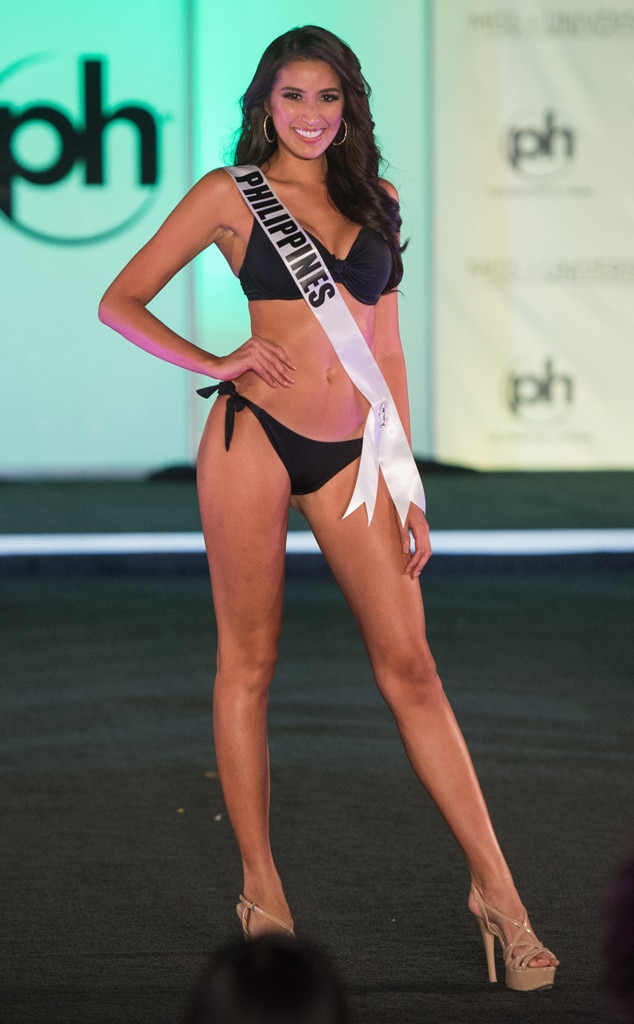 MISS PHILIPPINES
Rachel Peters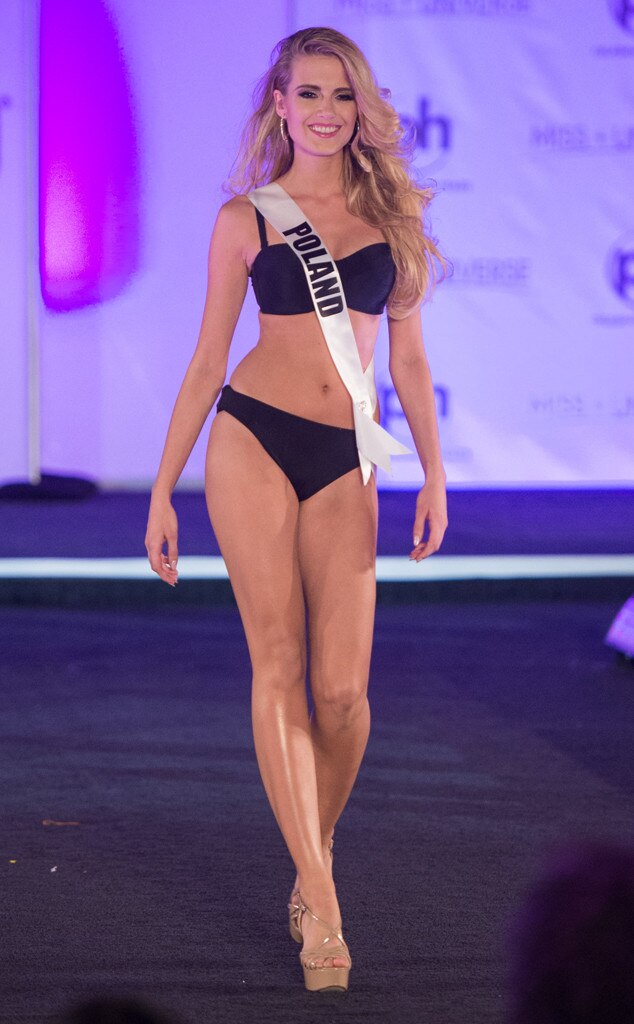 MISS POLAND
Katarzyna Włodarek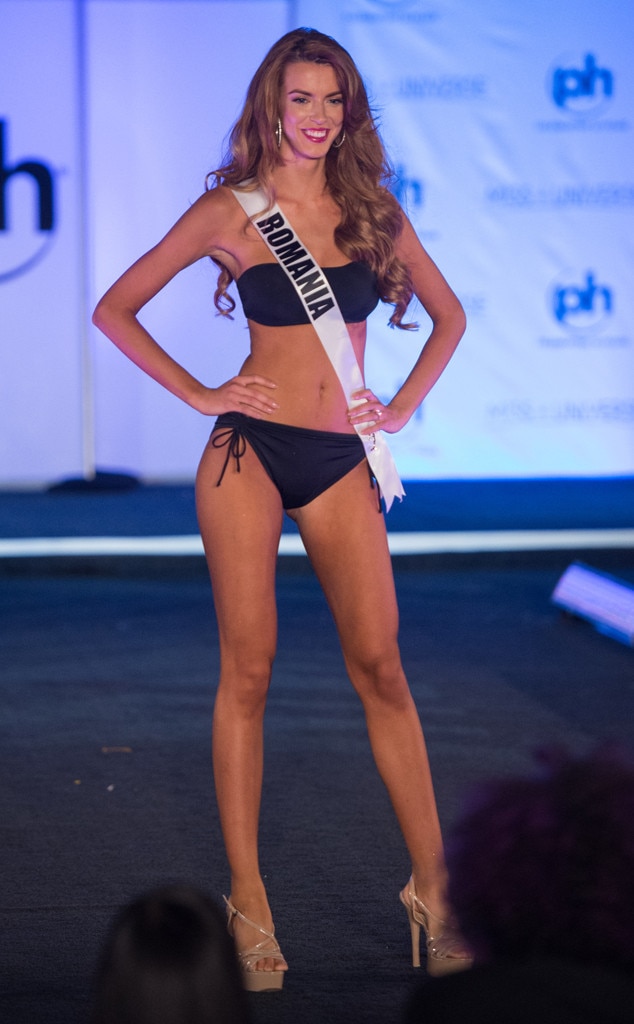 MISS ROMANIA
Iona Mihalache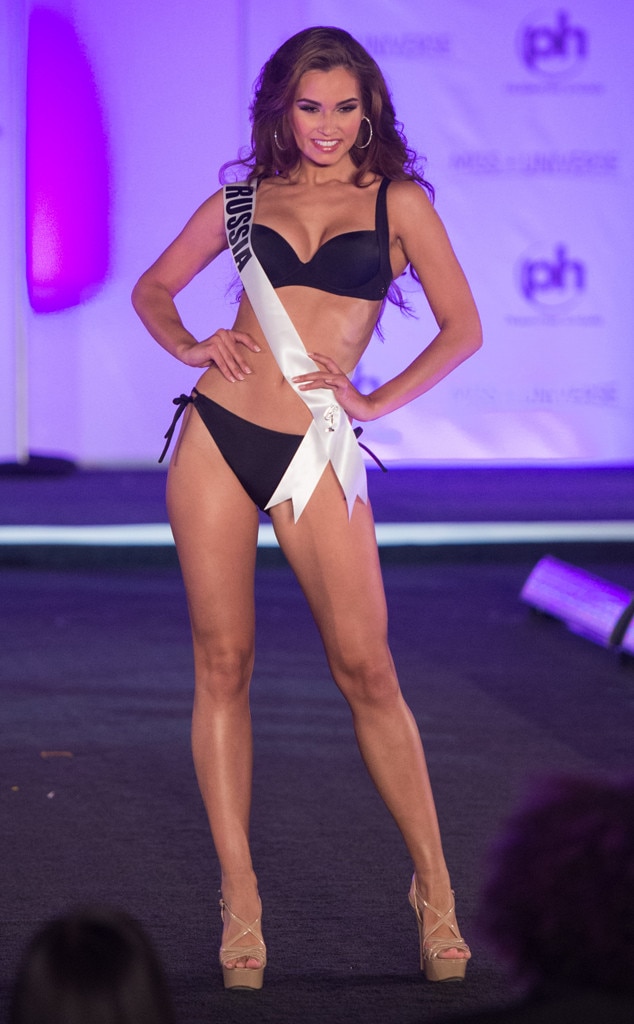 MISS RUSSIA
Kseniya Alexandrova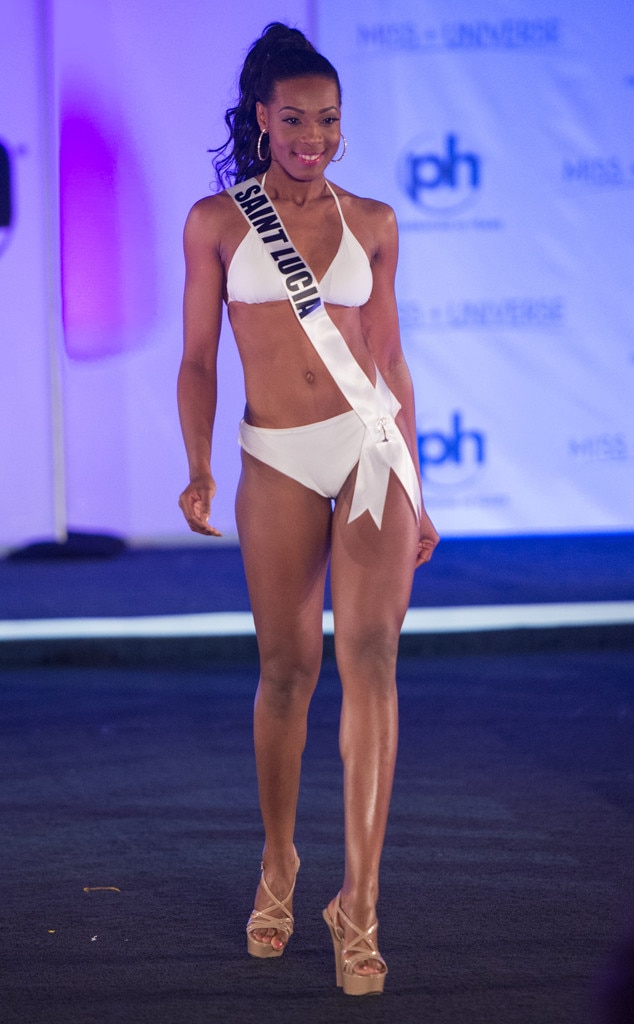 MISS SAINT LUCIA
Louise Victor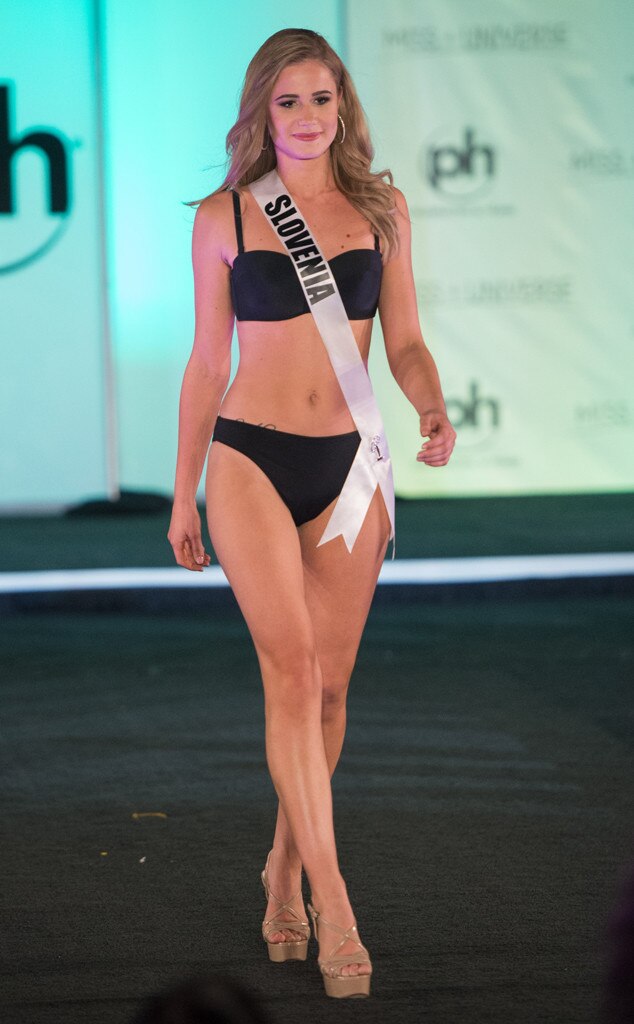 MISS SLOVENIA
Emina Ekic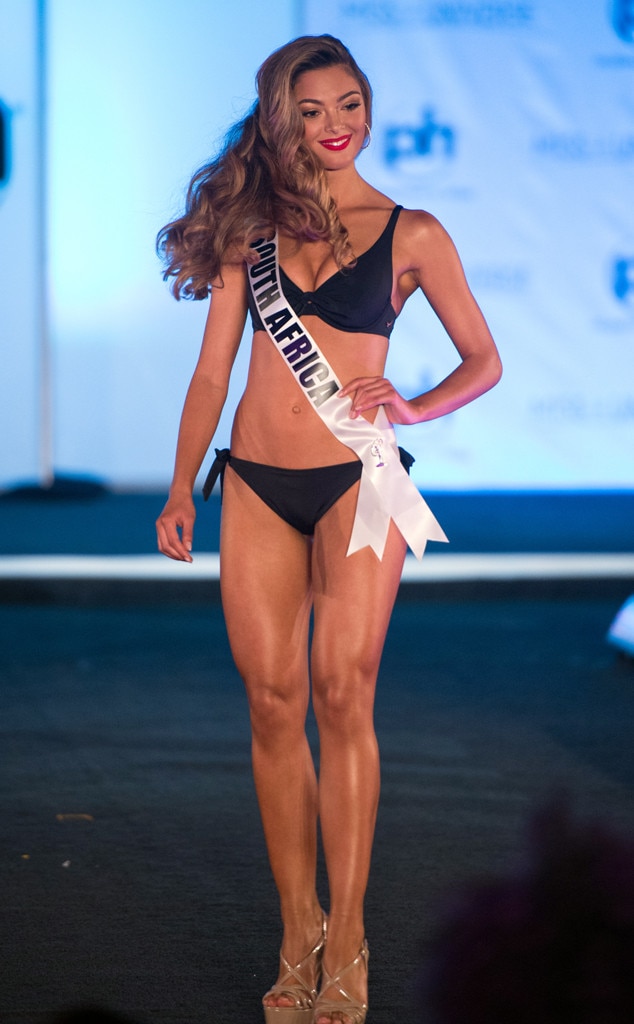 MISS SOUTH AFRICA
Demi-Leigh Nel-Peters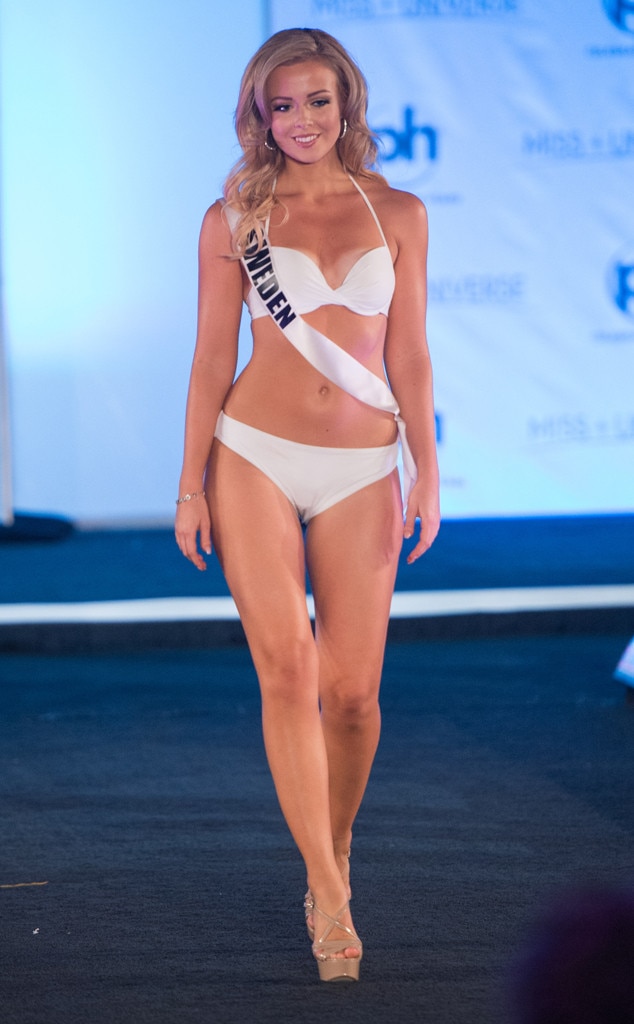 MISS SWEDEN
Frida Fornander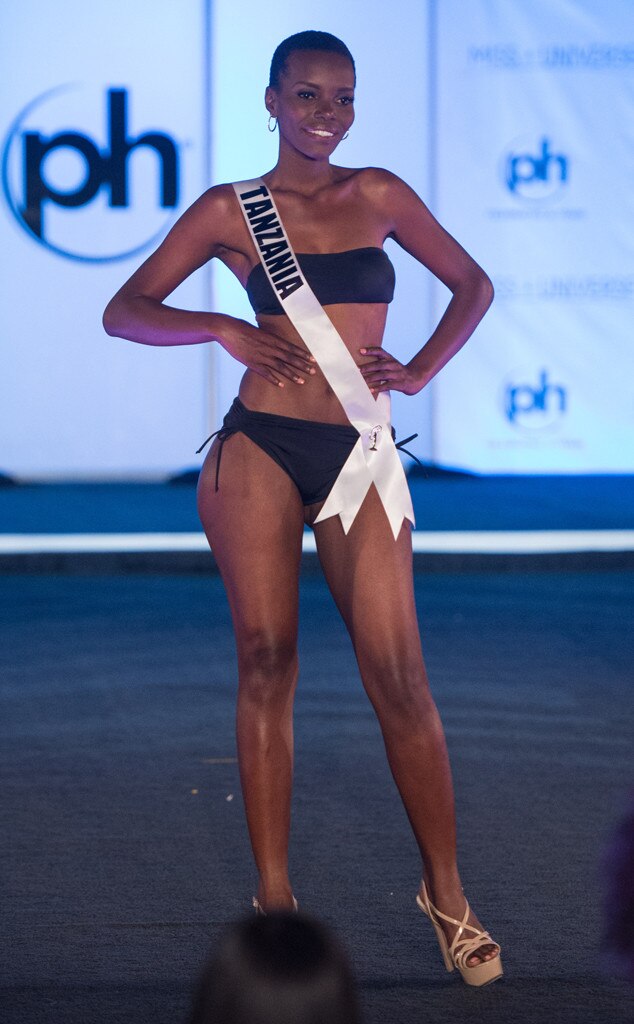 MISS TANZANIA
Lilian Ericaah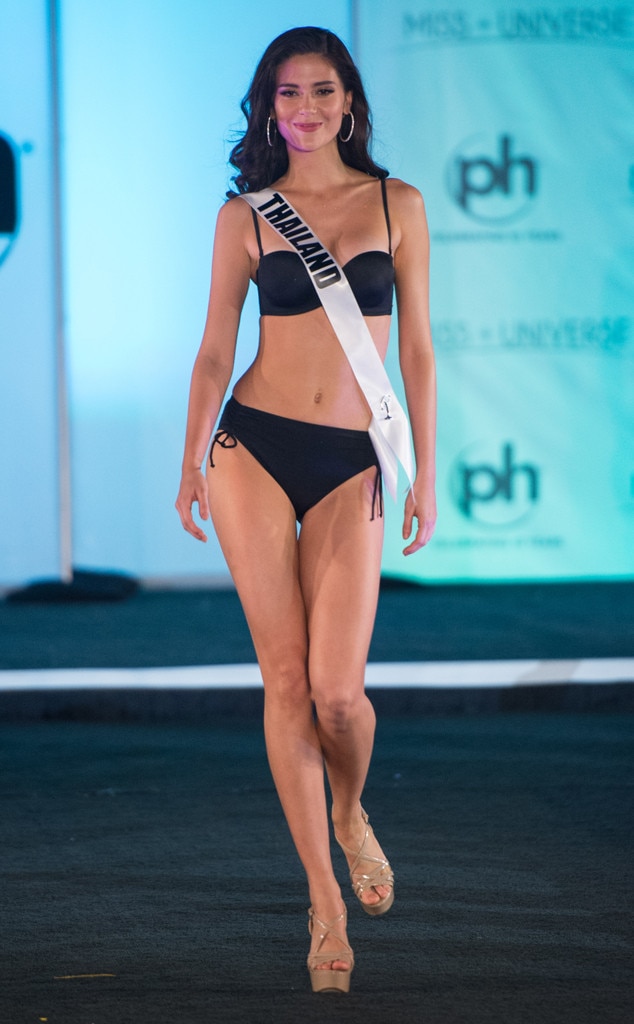 MISS THAILAND
Maria Poonlertrlarp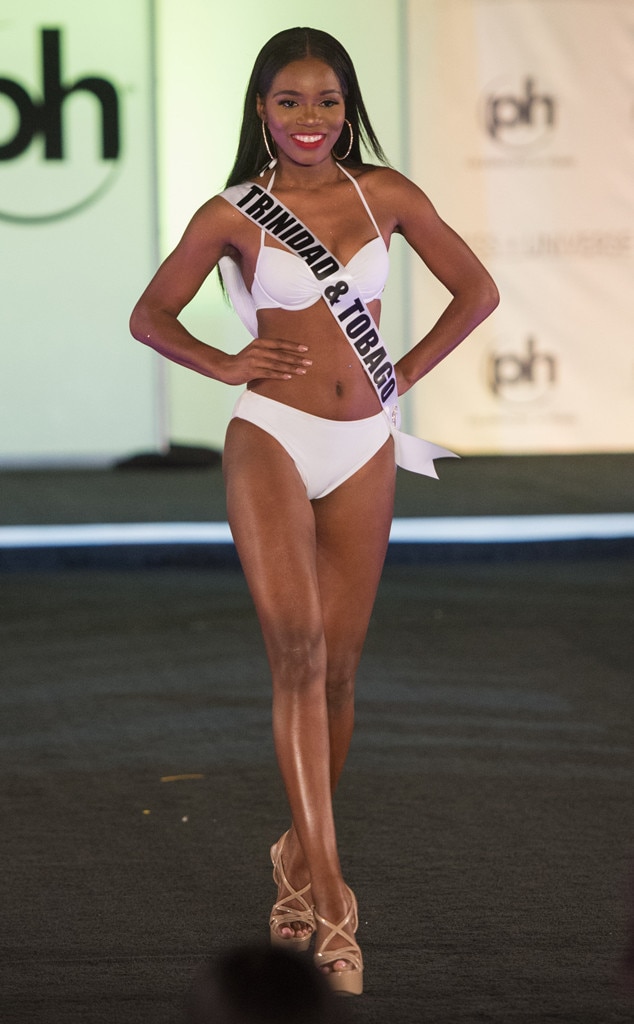 MISS TRINIDAD & TOBAGO
Yvonne Clarke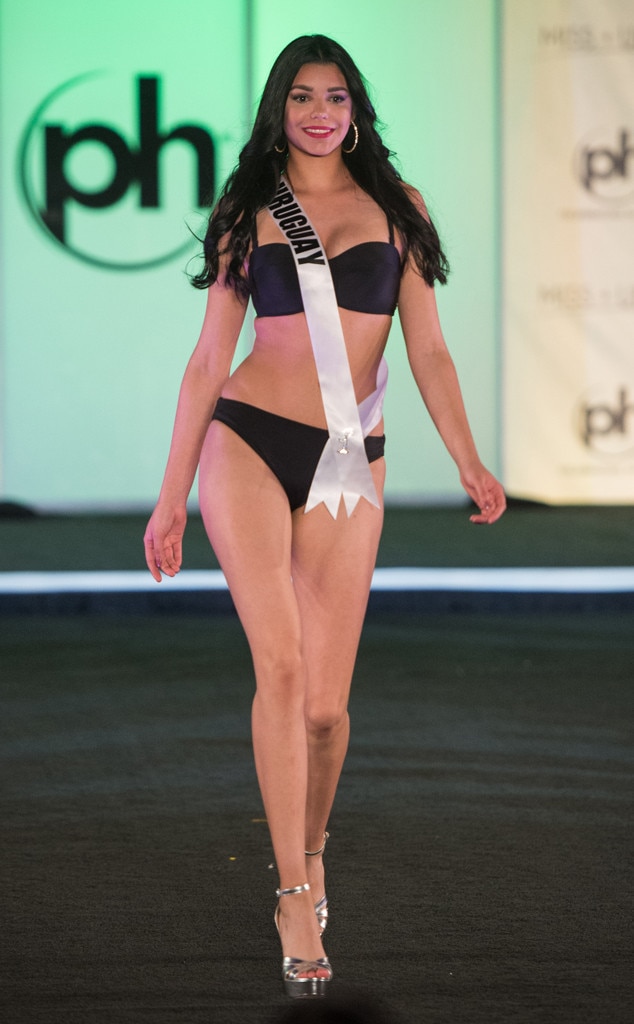 MISS URUGUAY
Marisol Acosta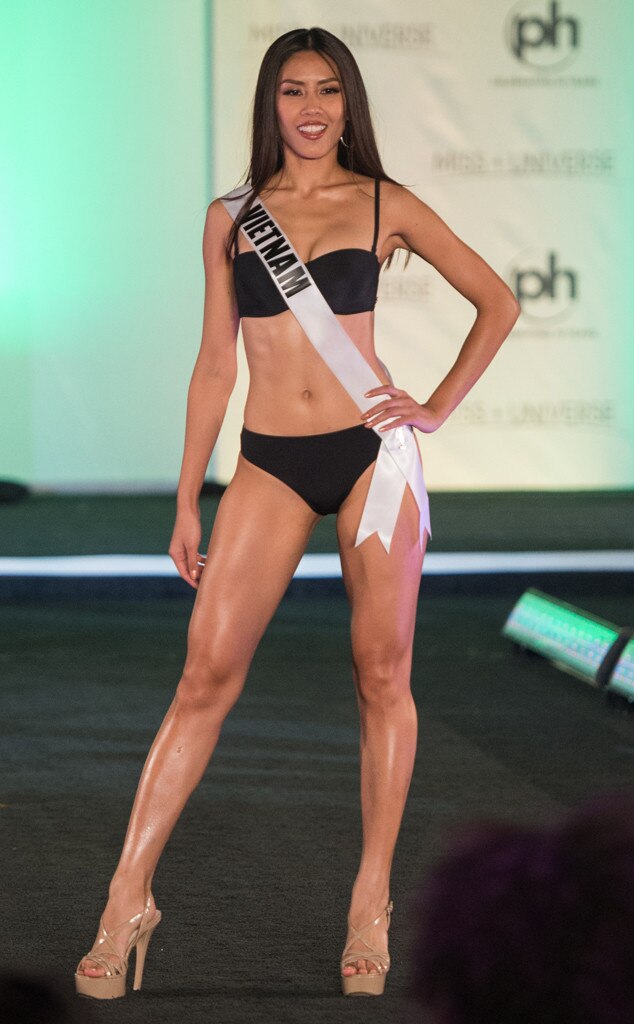 MISS VIETNAM
Loan Nguyen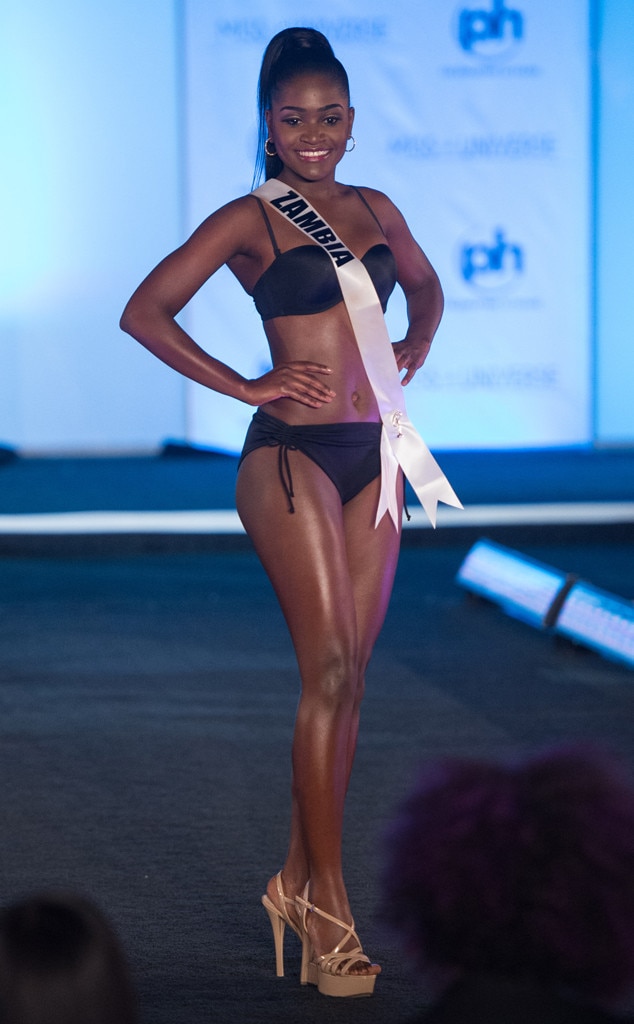 MISS ZAMBIA
Isabel Chikoti